CNC MAQUINAS is an international company dedicated to distribute and produce machinery as QUILTING MACHINES, MATTRESS MACHINERY, PILLOW MACHINERY,ULTRASONIC EQUIPMENTS
Since more than 10 years we are offering a fuly service to our customers.
We are specialist in quilting machines, mattress equipments,pillow machines and ultrasonic equipments like quilting machines, masks, shoe covers, caps...
Know us more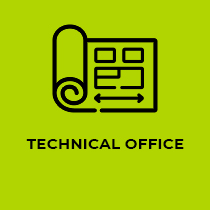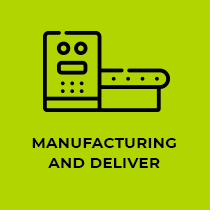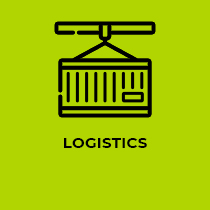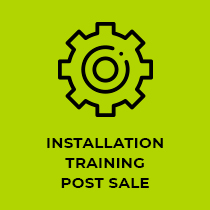 Our main office is in Torrent ( Valencia ) Spain. We have a production plant in Sabadell ( Barcelona ) Spain.
We have distributors and technical service in countries like.
SPAIN, FRANCE, MOROCCO, ALGERIA, PORTUGAL, COLOMBIA, PERU, ECUADOR, MEXICO